We are what we choose.
In The Summer House, we have made a choice to question every process and ask if we can do it better. We have made a choice to say no to the easy way of sourcing materials.
All our fabrics come from an environment that does not abuse the earth. All our clothing is made in our own production studio. While this increases our cost of operation, it allows us to have full control over workmanship.
For homewares, we work directly with craftsmen and NGOs to ensure they benefit instead of middlemen.
Our entire team works in a well lit, happy studio and earns fair wages. We provide training that enables each an opportunity to enhance their skill and grow in their career. At no point is financial gain given precedence over physical and mental health.
We have made a choice to be inclusive, fair and responsible.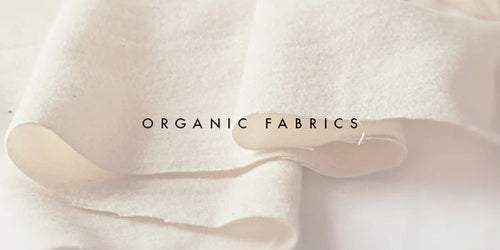 Let's be brutally honest first. Cotton is a greedy crop. It leaves the earth drained and dry. And yet, sadly, conventional cotton farming does worse. The use of insecticides and pesticides leaves behind toxins that depletes the quality of soil even further. Organic cotton is the most responsible way to grow this thirsty crop. It is good for the earth, the air, the farmers, the wildlife and us. Sadly there is no way to tell the difference between organic cotton and real cotton, not even under microscope. The only way to know you have organic cotton at hand is to test the soil it is grown in and then certify the cotton grown in it. The organic cotton we use is sourced from GOTS certified units. We work with a lovely co-operative in Gujarat to spin yarn from organic cotton fibre and hand-weave it into soft khadi as well as sturdy denim.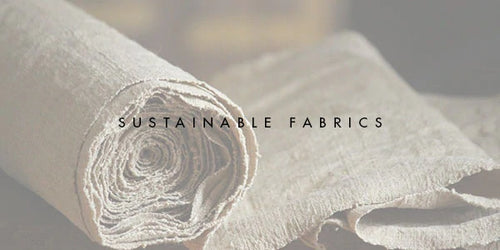 The fashion industry is one of the highest pollutants in the world. The World Bank estimates that almost 20% of global industrial water pollution comes from the treatment and dyeing of textiles. As we researched and looked around for more earth friendly fabric options, we crossed paths with Tencel.
Tencel is a new age fibre made from sustainably harvested trees. Wood pulp is converted into fibre using a solvent that has low toxicity and is recycled in a closed-loop process, which means that 99.5% of chemicals are reused. What this translates to is minimal chemical waste being dumped into the earth and its waters. We use Tencel extensively across collections and have not found reason to regret it yet.
However, sustainability is not just about the fibre but about every process every step of the way.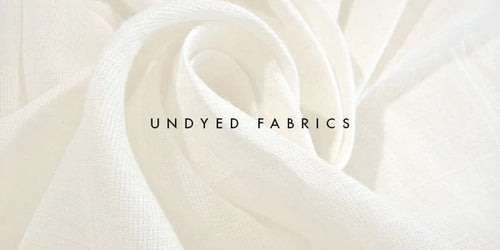 Even using the most natural and eco-friendly dyes leaves some carbon footprint through the process. What if we completely eliminate the process of dyeing? While we always use azo-free and natural dyes, we'd rather not use them at all. The raw, creamy white hue of undyed fabric is our favourite colour. We use undyed fabrics as much as possible.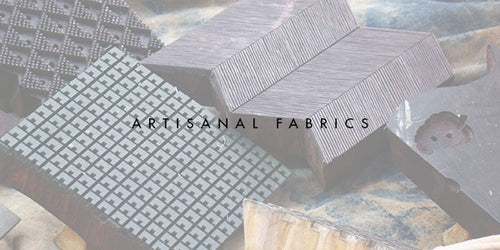 Textile creation is an art. The rich heritage of hand weaving and printing techniques in India allows us to work closely with families of craftsmen that are the proud torch bearers of ancient crafts. Our attempt is to apply these traditional crafts to create original, unexpected and timeless prints. We currently work with weavers in Madhya Pradesh, West Bengal and Andhra Pradesh. For block printing we turn to our talented brethren in Karnataka and Gujarat.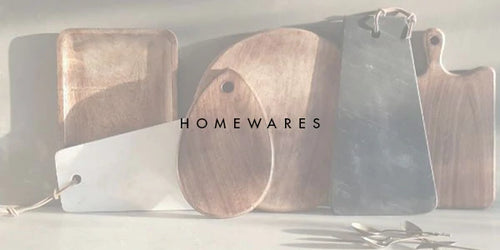 Minimal, functional and hardworking are the three words that best describe our homewares. Our select line of homewares is made by traditional craftsmen based across the country. These are made in small runs respecting the natural material and the time taken for hand crafted products.