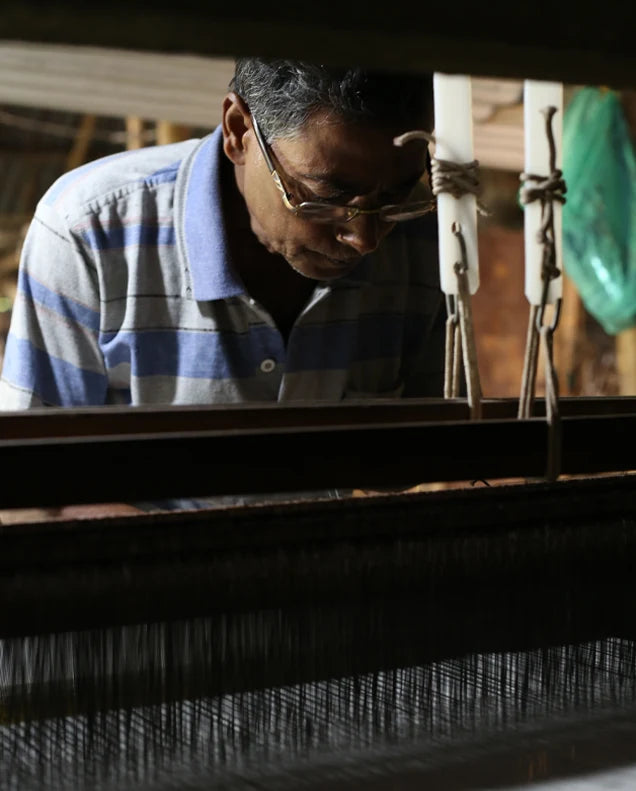 Artisan Partnership
Our biggest passion is working with rural artisans to sustain traditional craft techniques and textiles. By collaborating directly with them or partnering with vetted local NGOs that provide assistance to them we help vulnerable craft communities move away from exploitative practices. Thus far, we have an ongoing partnership with 17 craft clusters across India that enables us to design original textiles and handmade garments. Our aim is to bridge the gap between age old craftsmanship and modern wardrobes.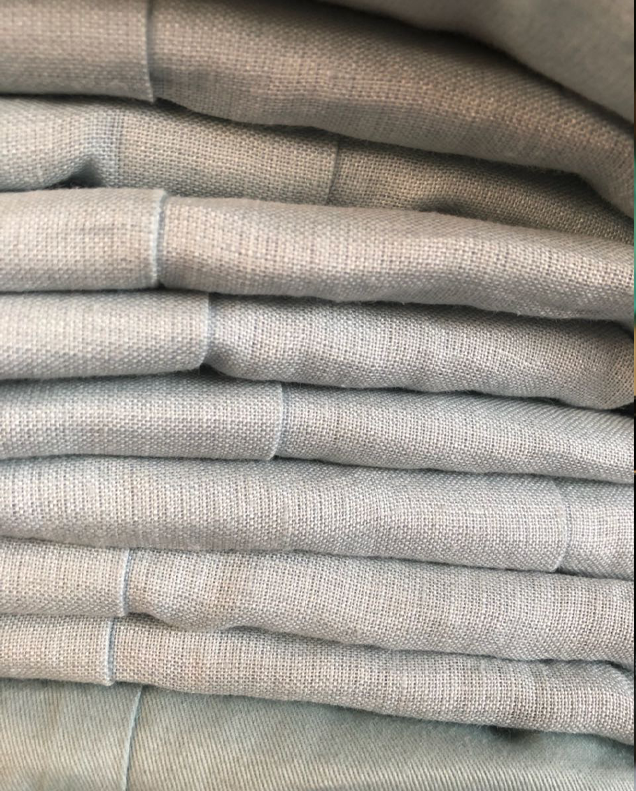 Sustainability
We work with high quality, responsibly made fabrics - with a preference for handwoven, organic and modern explorations like ECONYL regenerated nylon and ethical tencel. We are constantly looking for innovative ways to uphold the highest ethical and environmental standards.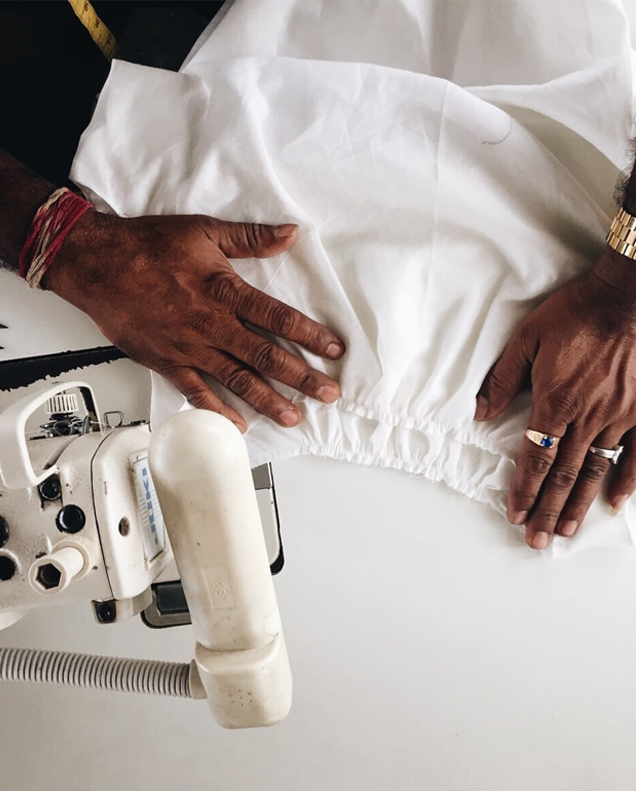 Focus On Quality
A big part of mindful fashion is post sale garment life and care. Our clothes are made to last year after year. We encourage you to see our handcrafted styles as heritage pieces that can be passed onto the next generation. All our clothes are machine or hand wash and do not require dry cleaning.